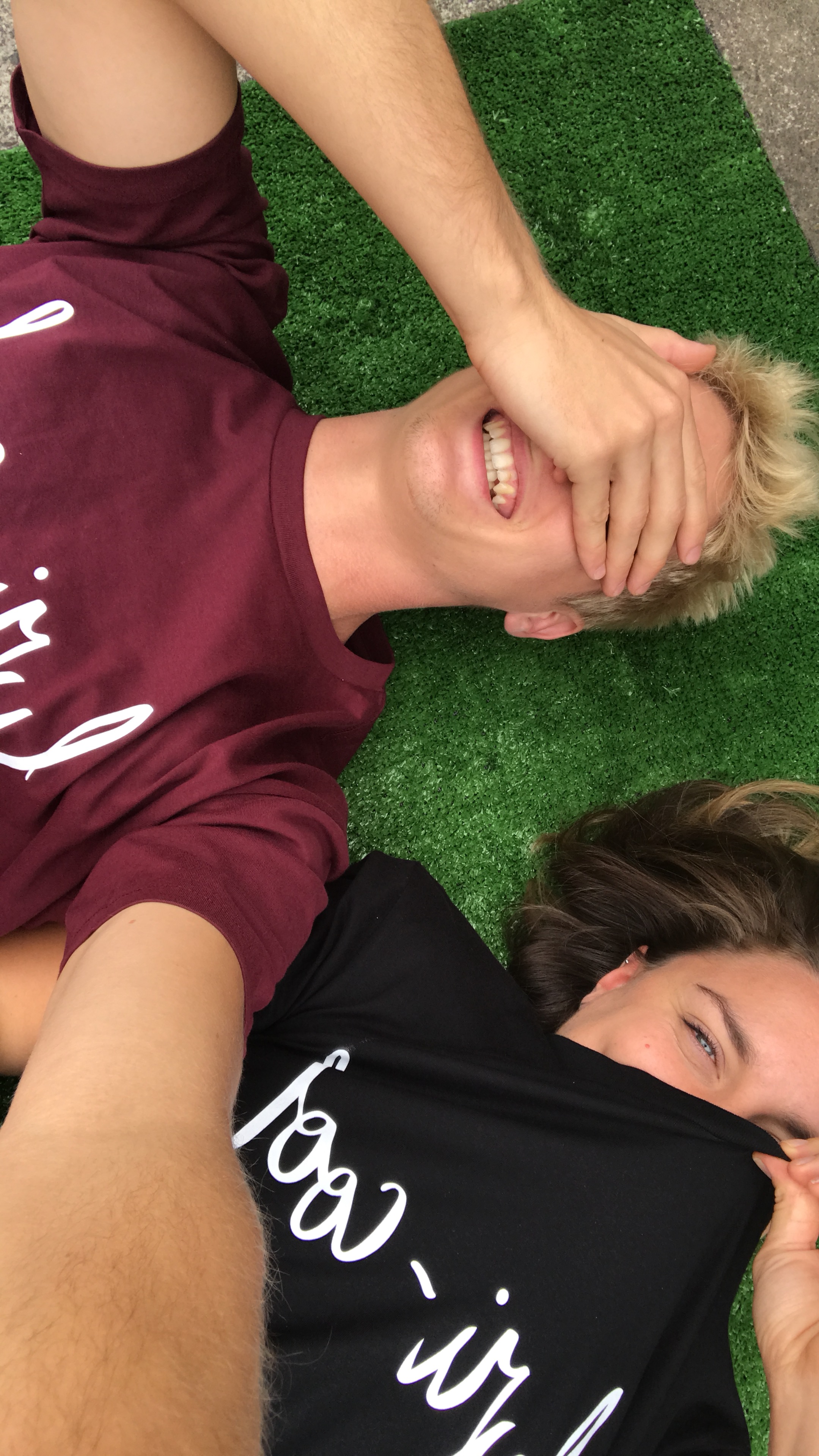 WHAT'S THIS ALL ABOUT?
LYRI-COOL IS AN INITIATIVE TO RAISE AWARENESS OF THE HILARIOUS PUN THAT CAN BE MADE ABOUT THE DANCE GENRE LYRICAL.....
OH, AND TO SHED LIGHT ON SOME INCREDIBLE CHARITIES WHILST BRINGING THE DANCE COMMUNITY TOGETHER!
Lyri-cool t-shirts are made from certified organic cotton, so are made to last through those sweaty classes, frantic days of one job to the next and those long travel periods where you don't wash for days. You will be the envy of everyone you cross paths with. It's a t-shirt that cares about the environment, community and looking cool. Made in partnership with OCC Apparel, these t-shirts promote the idea of ethical manufacturing that gives back to the community and a different charity each month.
New Burgundy colour and tote bags on offer, plus limited stock of our "The Original" t-shirt for just $30.
These products are FOR EVERYONE.. so join the LYRI-COOL community asap for your coolness status to jump dramatically.
Limited stock available.